Skip to content
We use advanced plasma CNC machine tools for cutting. Simultaneously processed creatures can provide the highest quality of cut to ensure you get the absolute best quality of work.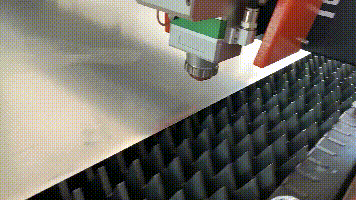 We pay great attention to detail and do our best to produce handmade items to the satisfaction of our customers!
Handmade in the USA!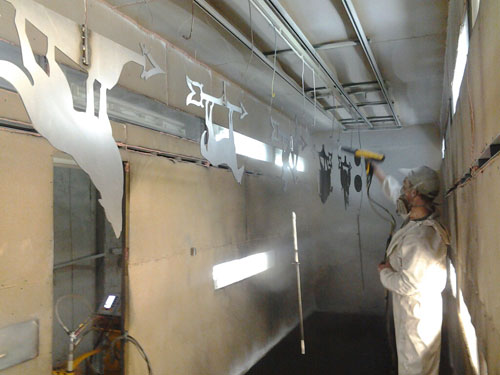 Metal Dog Silhouettes are made from sturdy 11 gauge premium weathering steel, also known as Corten steel. They are designed to develop a beautiful patina rust coating that will change over time. This silhouette ships out as raw steel and will develop their patina if left in the weather or frequently exposed to wet conditions. The color of the patina should change over time, starting as brighter orange tones and changing to darker brown tones.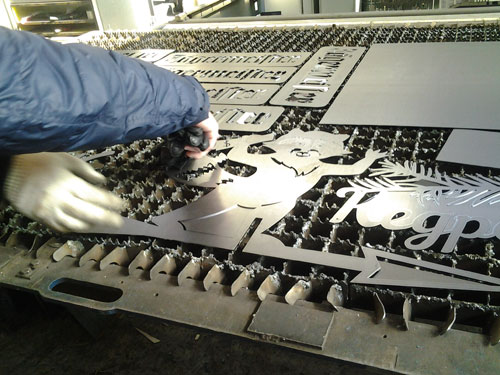 Sunday,Monday,Tuesday,Wednesday,Thursday,Friday,Saturday
January,February,March,April,May,June,July,August,September,October,November,December
Not enough items available. Only [max] left.
Add to Wishlist
Browse Wishlist
Remove Wishlist